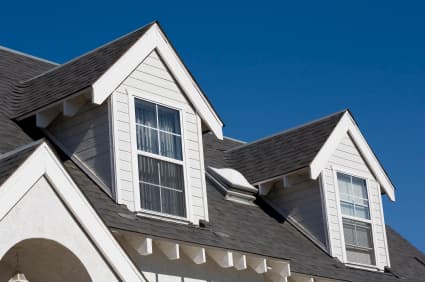 Take advantage of the best quality window cleaning in Issaquah. Our Issaquah neighbors know that clean windows are the key to having a sharp-looking house. Dirty windows can age a house considerably, even if the rest of your exterior surfaces are impeccable. This is why taking advantage of regular exterior window cleaning services is vital to keeping your curb appeal high.
Issaquah enjoys a Pacific Northwest climate, which can grime up your windows in a hurry. Rain and humidity bring heavy water stains, mold, and mildew to live on prone glass surfaces. When these sticky parasites accumulate on your exterior window surfaces, so do dirt, dust, and other forms of grime.
Experts suggest that you have your windows cleaned every one or two months. You might think this can get costly. We can assure you that when you choose our window cleaning services, you'll get big results at low prices.
Expert Exterior Window Cleaning Services In Issaquah
T & P Cleaning is considered a leader in interior window cleaning and exterior window cleaning services in Issaquah. As a veteran-owned cleaning service, trust is very important to us. We want you to know that you can trust us with providing exterior window cleaning services that are tough on grime, but gentle on your windows.
Window surfaces are incredibly fragile, and if you aren't careful, it's easy to break them during the process of washing them from the outside. Whether you're a do-it-yourself type or you're looking to bring in a professional service, it's common to think that you need to use a lot of pressure to get your windows clean.
Truth is, you don't need as much pressure as you think.
Our exterior window cleaning service employs a soft wash method that gives your exterior window surfaces a thorough clean without the risk of causing severe damage. Our soft wash system depends not on pressure to clean your windows, but on an environmentally-friendly solution that is not only safe for your windows but safe for your lawn and landscape.
Issaquah neighbors, if you're looking to have your windows cleaned, give our exterior window cleaning service a try. Call us today at 360-477-1254 to get a quote or to schedule an appointment. We look forward to hearing from you.