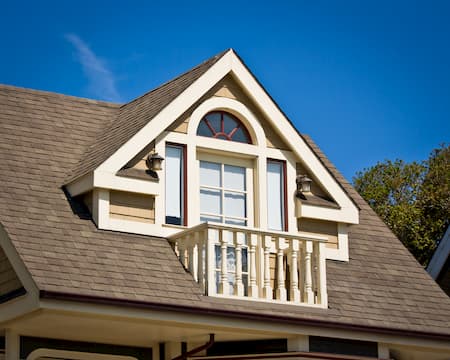 North Bend is known for neighborhoods full of breathtaking homes. T & P Cleaning is happy to use our pressure washing skills to help you keep your homes looking their best.
In Washington, we rarely ever see weather that's too hot or too cold. Temperatures are usually just right, and the humidity isn't unbearable. However, when our weather isn't so nice, it can be rough on houses and outdoor surfaces.
Humid conditions like you see in North Bend, in addition to sometimes heavy rains and wind, can wear hard on wood, vinyl, concrete, and other surfaces. Some potential adverse effects include:
Mold and mildew accumulation

Dust, dirt, and pollen accumulation

Algae-coated surfaces

Heavy water stains

Oil slicks
North Bend, You Can Count On Us For Excellent Pressure Washing Services
Cleaning experts generally advise that you have your houses and exterior surfaces washed and cleaned at least once a year. Some surfaces, such as patios and decks, can go a little longer, but not by much.
There are many reasons that people avoid having their houses pressure washed. For some, they're afraid of a high bill. For others, they've heard way too many horror stories about surfaces being damaged.
At T & P Cleaning, we want you to know that you can trust us to take excellent care of your house and lawn during the cleaning process. As a Veteran-owned company, we value integrity, honesty, and hard work. We guarantee you that we will work hard to protect your house and exterior surfaces during cleaning.
T & P Cleaning Is Your Most Trusted Window Cleaning Service Provider In North Bend
We offer several pressure washing services to our North Bend neighbors to cover different surfaces of your house. These pressure washing services include:
Pressure Washing
Soft Washing
Gutter Cleaning
House Washing
Sidewalk Cleaning
Building Washing
Gutter Brightening
Are you in need of pressure washing services in Preston? If so, call us today at 360-477-1254 to get a quote or schedule an appointment. We look forward to serving you!