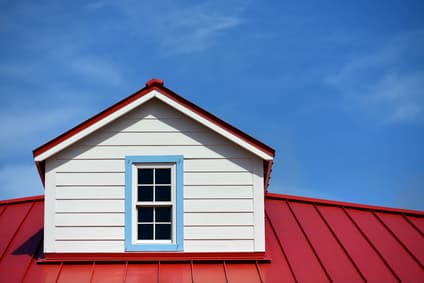 Preston, if you're looking for a reliable local pressure washing company, look no further. T & P Cleaning is here to help with all of your pressure washing needs!
Our neighbors in Preston love to keep their houses looking presentable. Your neighborhoods are among the most beautiful in the Pacific Northwest, and they wouldn't be so breathtaking if you didn't keep your houses and all exterior surfaces clean. T & P Cleaning is proud to be a big part of your effort in keeping your curb appeal high.
Do you live in Preston and have never considered having your house professionally pressure washed? If so, we're glad you're reading this today. Perhaps you haven't found a pressure washing company that you feel cares as much about your home as you do. Rest assured; we are a company that will treat your home with the same TLC that you would.
T & P Cleaning Is Here To Help Preston With Expert Window Cleaning Services
Window and pressure washing are our specialties. We are a Veteran-owned company that works hard to ensure that the job is done right the first time, meaning that we always strive to leave the outside of your house looking better than when we found it.
How Do We Achieve This Goal?
When we pressure wash a house or an exterior surface, we use only as much pressure as is necessary to get that surface clean. In most cases, we opt to use a low-pressure "soft wash", which uses an environmentally safe cleaning solution that is as safe for your lawn as it is for your house. This "soft wash" eliminates grime without the need to use highly-pressurized water. We reserve higher pressure washes for harder surfaces, such as driveways and sidewalks, but still use only enough pressure to efficiently clean that surface.
We Do Pressure Washing Right In Preston
We offer a variety of services designed to keep the curb appeal of your home at its absolute peak. Some of the services we offer homeowners in your area include:
Pressure Washing

Soft Washing

Gutter Cleaning

House Washing

Sidewalk Cleaning

Window Cleaning

Gutter Brightening
If you live in Preston and your house needs a good washing, give us a call today at 360-477-1254. Our pros are standing by to give you a quote or to help you schedule an appointment. We look forward to serving you.